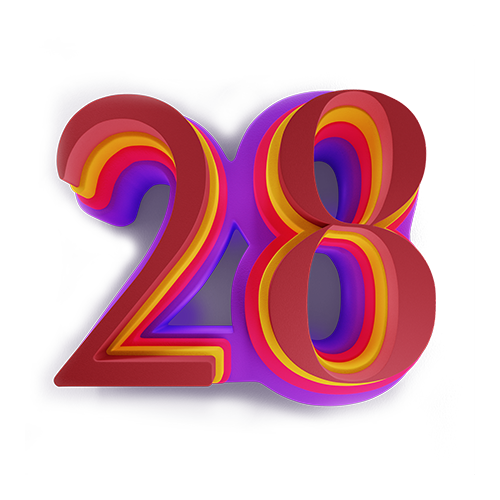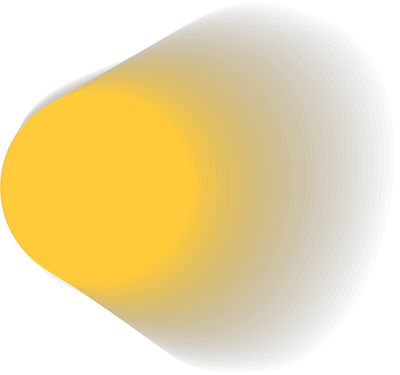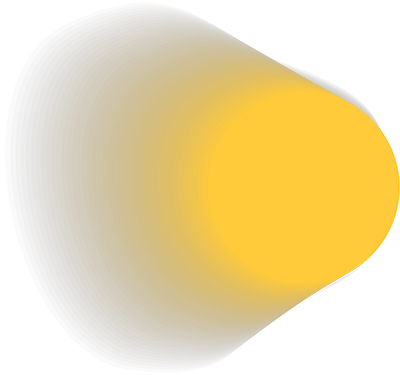 At 2R-4T, our diverse and talented team sets us apart. With expert stylists and designers, over 73 dedicated resources, and a strong foundation in data science for the last 5 years, we have been able to propel ourselves beyond the competition.
By collaborating with gynecologists, psychiatrists, and data scientists, we ensure a multidisciplinary approach that creates a holistic and inclusive experience for our users.
2R-4T is a leading information technology company with headquarters in Dubai and Arizona, specializing in the fusion of fashion and technology. Our highly skilled team, consisting of expert stylists, developers, designers, and industry specialists, have been working together for over 8 years, perfecting this innovative project. By blending state-of-the-art technology with their extensive styling expertise, they have meticulously developed a comprehensive, cutting-edge system tailored to revolutionize the fashion industry.
We are dedicated to guiding individuals on their style journey, making it seamless for them to unlock their full style potential. In contrast to the fashion industry's tendency to capitalize on our desire for social acceptance, 28-Styling encourage women to embrace their unique style identity.
We believe that every woman deserves access to personalized, genuine styling advice backed by years of industry experience. By helping our users understand the reasons behind their purchases, identify the most flattering fits, and select the right style options, we enable them to cultivate a deep appreciation for their wardrobe and make well-informed decisions. At 28-Styling, we prioritize conscious fashion consumption and are committed to assisting users in reducing their environmental impact.
Trust your intuition and follow our expert guidance. 28-Styling is your personal style partner, leading you toward the most fashionable and suitable choices, backed by years of industry expertise and a passion for empowering individual style.