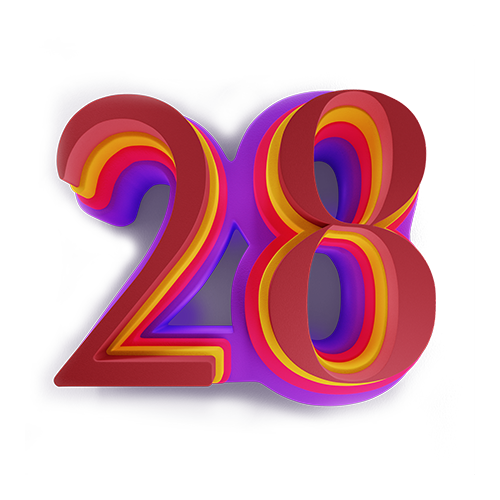 Humanized Ai styling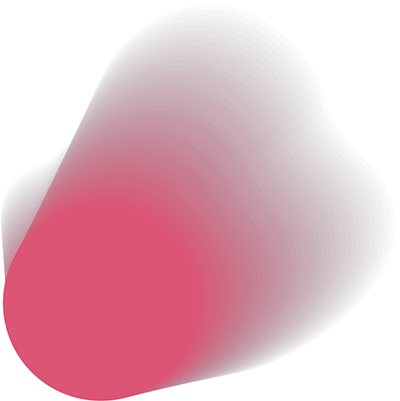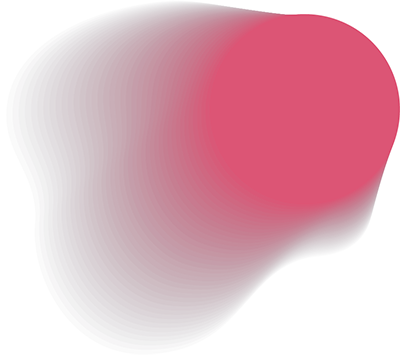 Before we share how we do it and why we are God's gift to styling, let's talk about the current personal styling anchors or apps and how they are doing it
1st Prototype:
Show you different outfits and you choose what you liked and what you didn't

(collect the common pieces, then ask you back ( going on a cycle ) until they get what it is),

your height and weight
your sizes

for the most common parts (6 parts),

What you like to show off or downplay

from predefined body features lists,

What colors they should avoid

(out of 16 base colors, no shades)

Fitting, levels, and lengths you like
Favorite brands, usual budget for the pieces
Showing some AI videos so you are convinced
2st Prototype:
Held a session for a specific time (physical or virtual)
Collect their own requirements mentioned in their form
After 2-3 days, and voila, a mood board will be shared that has some suggested outfits.
Some of these sessions might be for special occasions
3st Prototype:
Tips from some immature sources like:
An influencer receives many likes

(regardless of the source or authenticity)

A winner of a beauty contest
A blogger that they don't know
Following their tips will help you know how to dress
It's sad how personal styling is becoming a dull, and consumed service
Where the heck is personal styling applied here, liking or disliking outfits, and collecting your sizes considered personal styling?
We are not generalizing here, unquestionably still there are some qualified, but these prototypes are the ones who shown on the surface
This is not personal styling nor AI
Humanized Ai styling
It's the parallelism of customer physical, personal, commercial, and rational preferences with the item attributes such as the cut, color, fabric, fitting, modesty, and trendiness to analyze, detect and validate the variety of impacts every focal point could do or change. It's Hyper personalized (individualized).
Spending years collecting and studying personal styling, the fashion industry, and collaborating with women's medical professionals, psychologists, and designers made us beyond any familiar perception of styling anyone could have. As there are more than 109 factors that should be covered and considered, this is not a job for mankind
At that moment we realized ….its a mighty job, and here where AI comes in