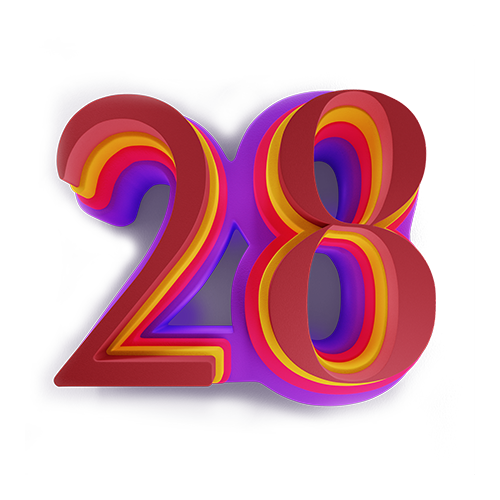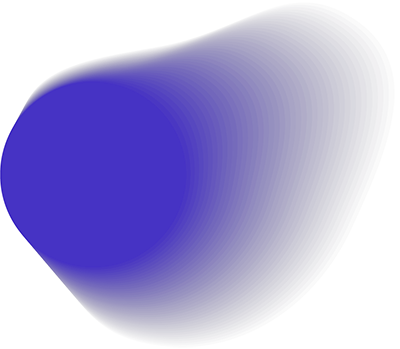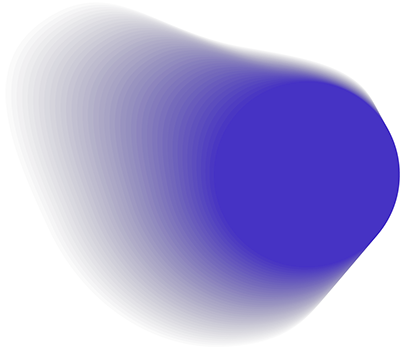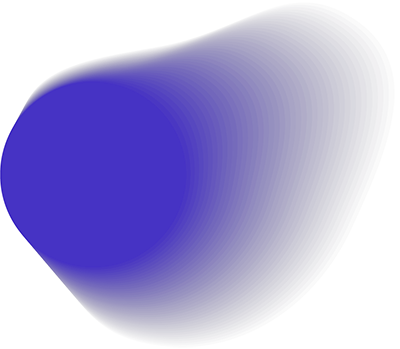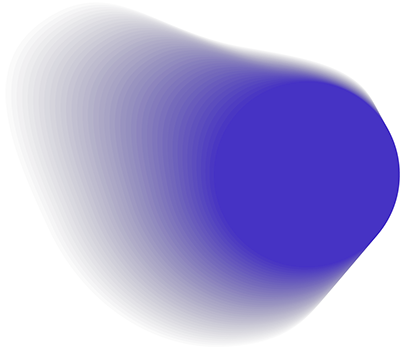 Virtual Try-On:
Our "Try-on" feature enables businesses to create immersive virtual fitting rooms for their customers, transforming the online shopping experience and boosting the likelihood of a purchase. This tool allows businesses to tailor recommendations and suggestions, fostering higher customer engagement and satisfaction. By examining the data from the "Try-on" feature, businesses gain invaluable insights into their customers' preferences, informing decisions on inventory and marketing strategies.
Competitive Intelligence:
The "Before You Buy" feature offers businesses the chance to compare prices and similar items, providing a comprehensive understanding of the competition and ensuring they stay ahead of the curve. By leveraging this feature, businesses can cultivate brand loyalty and attract new customers through competitive pricing and a seamless shopping experience.
Personalized Styling:
Our "Style Me" feature delivers bespoke styling advice to customers, guiding them toward the perfect fashion choices. Businesses can utilize this feature to provide on-brand styling advice that complements their product offerings, resulting in a highly satisfied and engaged customer base.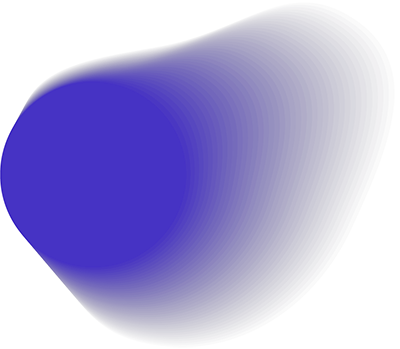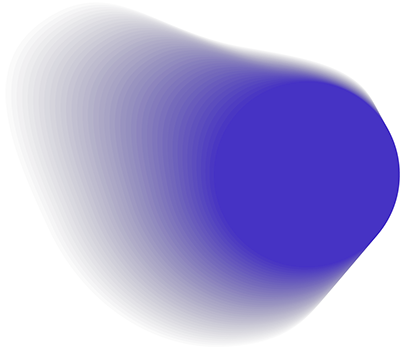 Distinctive Product Offerings:
Our "3D Studio" empowers customers to craft their own unique designs, enabling businesses to diversify their product range and captivate a wider audience. Customization sets your brand apart in a competitive landscape, attracting new customers while retaining existing ones. The design feature also equips businesses with priceless data on customer preferences, facilitating well-informed decisions regarding product development and marketing strategies. This knowledge positions you to stay ahead of emerging trends and cater to your customer's ever-changing tastes.
NFT Integration:
The design feature can be harnessed for Non-Fungible Tokens (NFTs), unveiling new revenue opportunities and avenues for businesses. By granting customers the ability to create exclusive, one-of-a-kind designs, you can provide them with the option to purchase and possess their creations as NFTs. This inventive approach places your brand at the vanguard of the digital fashion revolution, appealing to both tech-savvy and eco-conscious consumers.
Sustainable Fashion:
Our platform also presents businesses with the opportunity to promote sustainable fashion options to their customers. By acknowledging the environmental impact of fashion, businesses can use our platform to educate their customers and advocate for eco-friendly fashion practices, fostering a loyal and environmentally conscious clientele.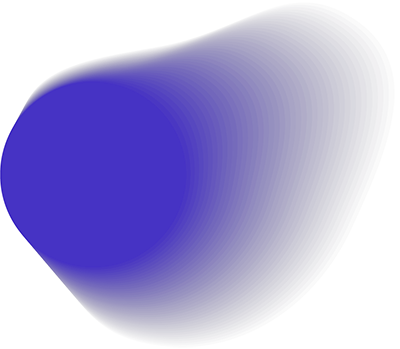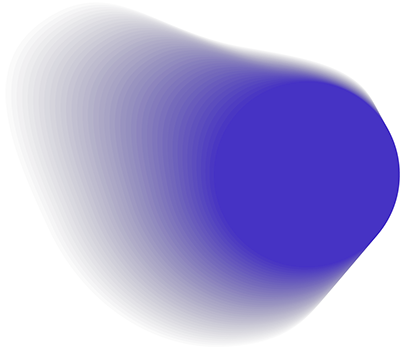 In a nutshell, 28-Styling broadens its suite of business solutions, delivering an even more immersive, captivating, and futuristic shopping experience. By leveraging the power of our platform and its pioneering features, businesses can outpace competitors and foster lasting relationships with their customers.
We are confident that our platform can revolutionize the way businesses engage with their customers, and we eagerly seek partnerships with brands that resonate with our vision.
To discover more about our business solutions or discuss how we can collaborate to amplify your brand's online presence, please contact us at info@2r-4t.com
We look forward to embarking on this exciting journey with you!