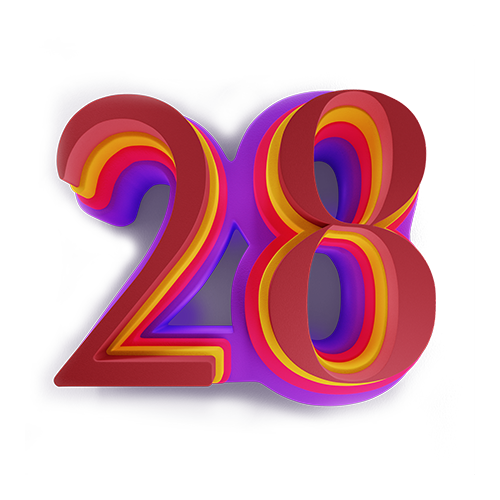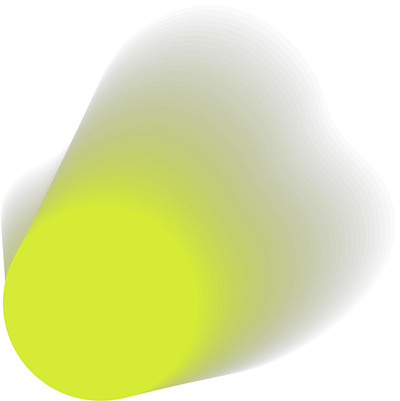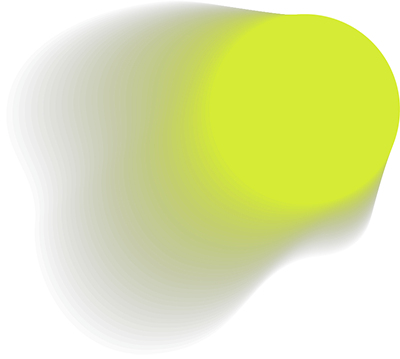 Save The World
Our journey transcends being just a fashion solution; at 28, we style with purpose.
Recognizing the significance of sustainability and transparency in today's fast-paced world, we are dedicated to equipping you with the tools and support needed to make sustainable fashion choices.
Our app encourages users to re-discover their existing wardrobe and forge a more intimate relationship with the clothes they already own. By helping you maximize your wardrobe's potential, we aim to reduce your environmental impact while enabling you to make mindful fashion decisions.
There is no planet B
Here's how our app contributes to a more sustainable lifestyle:
Maximize Your Wardrobe: Our styling app encourages you to explore new outfit combinations from your existing closet, reducing the need for constant new purchases. By wearing what you already have, you save money and minimize your environmental footprint.
Shop Smart: When it's time to add something new to your wardrobe, our app helps you find the best deals and compares them to items you already own. This ensures that you only buy pieces that truly complement your style, reducing the chances of impulse purchases and promoting a more mindful shopping experience.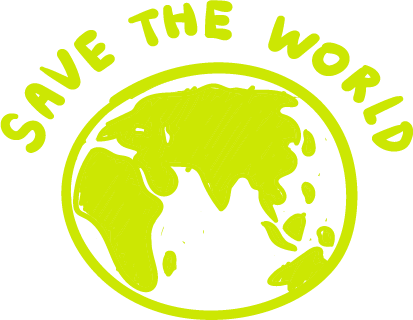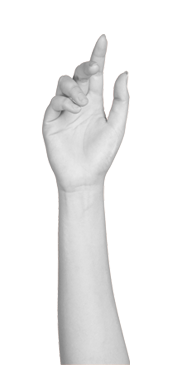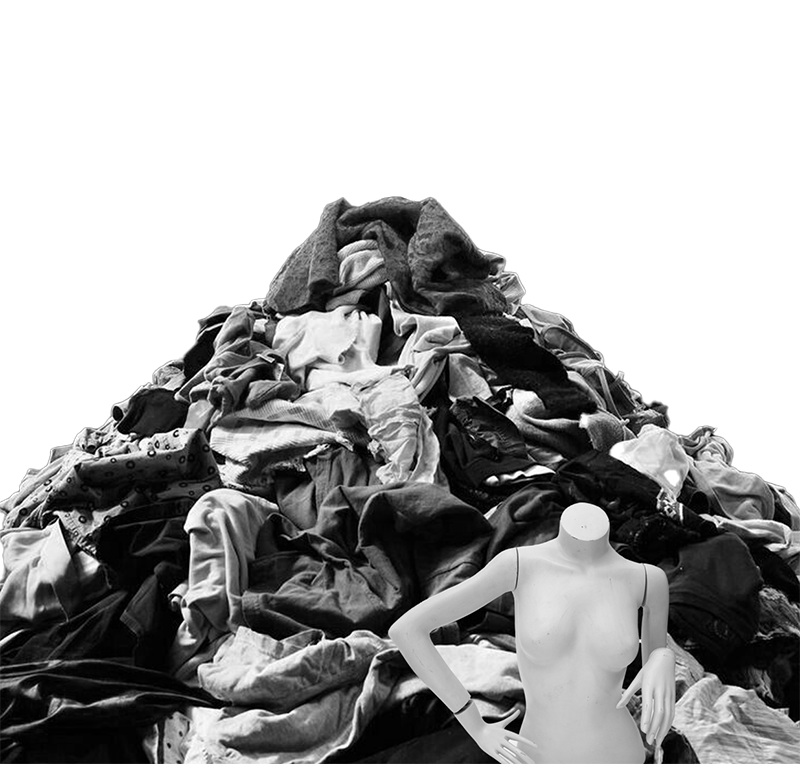 Eco-Friendly Fashion: By promoting sustainable fashion practices, we empower you to make environmentally conscious choices when upgrading your wardrobe. Our app encourages you to invest in quality, long-lasting pieces that have a smaller environmental impact.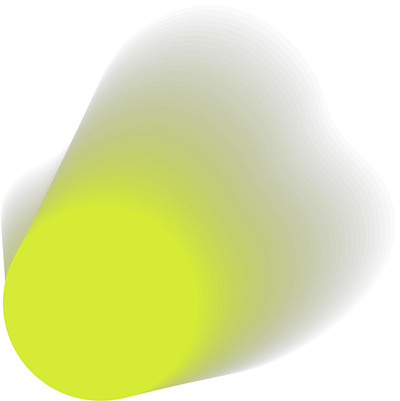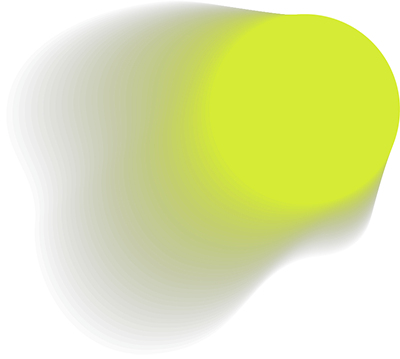 Our Promise
At 28, we prioritize sustainability as a core part of our brand values and mission. We recognize that sustainable fashion is not just a trend but a lifestyle that can have a significant impact on the world. Our app aims to make it easy for you to embrace this lifestyle by helping you make the most of your wardrobe and shop smart.
Experience fashion with a conscience. Join us in our mission to create a more sustainable, stylish future—one outfit at a time! Together, let's save the world and look fabulous while doing it.