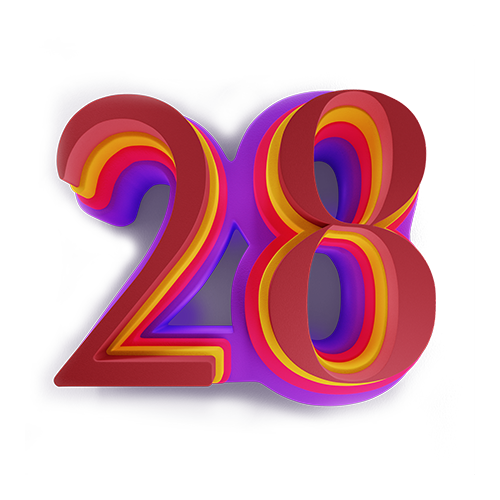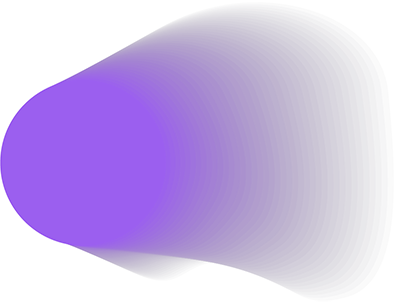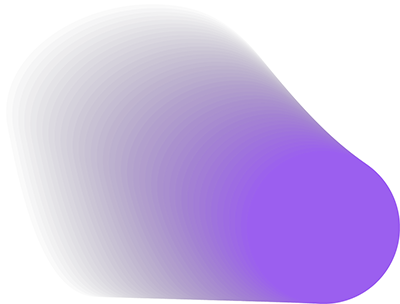 Personalized Ai shopping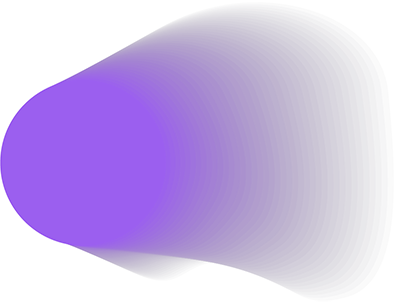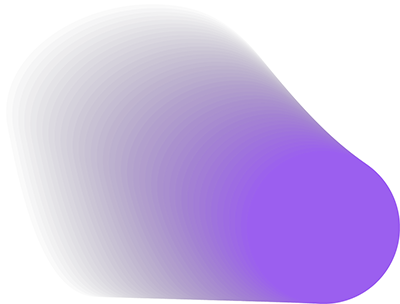 How many stores or websites should you have to visit to find the right piece?
Haven't these stores or websites claimed that they have before?
What is the definition of the right piece?
For you, it's the piece you like that goes with specific body features, the right measurements, matches your expected budget, and surely has colors and patterns that match your skin tone, and finally fits with the occasion. For a savvier shopper there are more factors to consider such as being trendy, statement, don't have the same , goes with your wardrobe...etc
For brands and businesses
Once they state they have a personalized experience using Ai, what preferences do you think they are considering?
Today, every brand or business does personalization or hyper-personalization by considering your related preferences and integrating them with its merchandising attributes while the more matched preference with attributes, the most personalized the experience becomes.
Technically, the personalization here used predefined attributes for the item and made your preferences match it, so your preferences are limited to these attributes. As for AI, every brand is using it to scale the personalization level which is related to the factors the brand considered at first and was created after they launch the collection (predefined ) not before.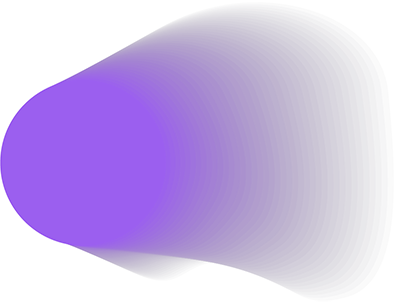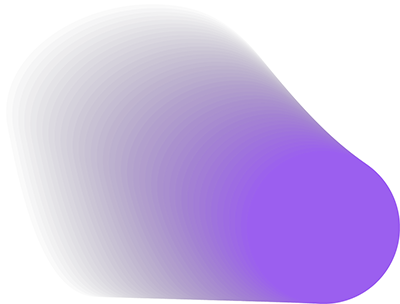 Hold on, aren't you limited here?
We are not against that
but this will never guarantee the right purchase or what personalized AI shopping should do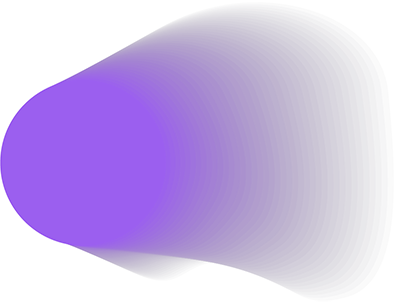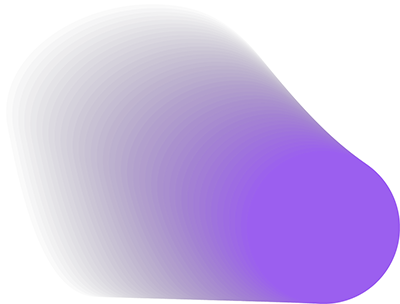 The first Personalized Ai shopping engine
Here's what we do:
We consider your preferences (physical, personal ), for the purpose of (occasion and functionality), commercial (trends and prices),
Then we search among different websites for the resulting pieces attributes (cut, color, fabric, fitting, patterns …etc ) which must match your dimensional preferences.
Filtering the results by keeping only the ones that have the highest styling %
Detect and validate the results,
By this, you become fully aware and have the right collections to buy from
We don't sell, we are a personalized recommendations engine
Hint: In our app, you can do this and vice versa (upload the piece and we analyze it and get back to you with the styling %)
This is what we do for a piece…what about an outfit?
Introducing the ultimate look
Which to excel the results of the right piece by: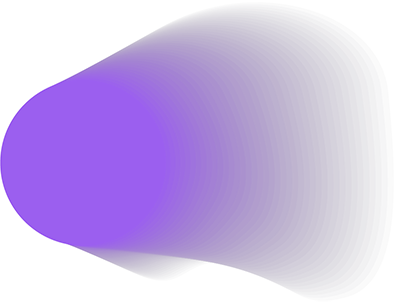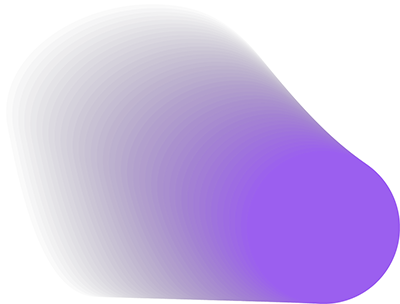 Covering more characteristics of you
More than 80% as styling, fitting, and matching,
Counting the correlation between every feature you have (accentuate the vantages, disguise any flaw if exist)
The impact of every point of the item matches perfectly with the desired purpose and makes sure to deliver the function
As an outfit there are urgent factors to consider between the pieces itself
We know this seems robust, enormous, huge, and imposing
It's an angelic leverage