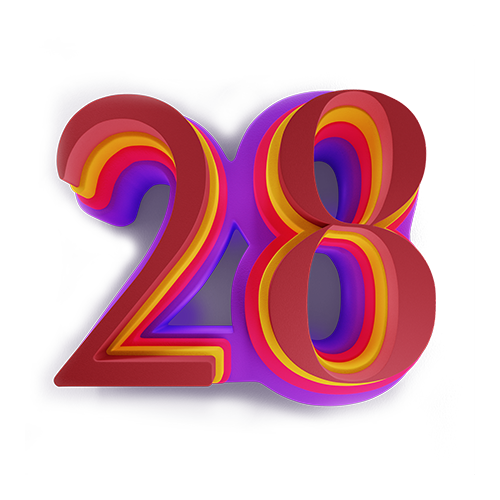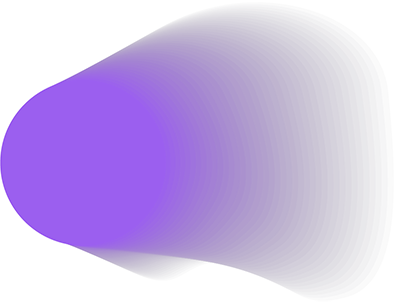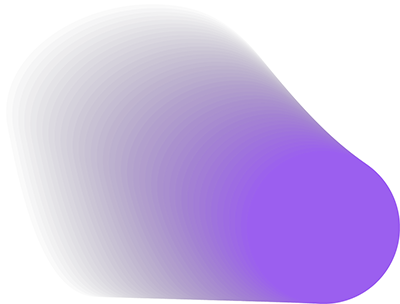 Personalized Ai shopping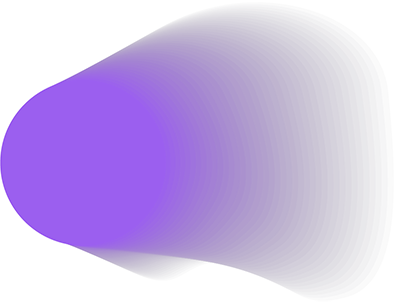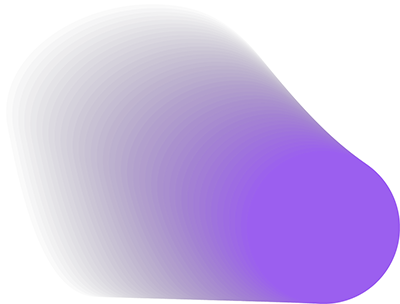 Aren't you tired of the same old swipe left swipe right "what do you like better" gimmick? ​
The Ultimate Look is not just what you fit into; it's meant to mirror who you are.
Let's redefine what the ultimate look truly means. It's that piece you adore, perfectly complementing your body's features, measurements, and budget. It's a match made in fashion heaven, with colors and patterns that make your skin glow, and is always on point for any occasion.
It's an angelic leverage that will transform your style game.
Here's the tea, in a world where personalization is key, we raise the bar. We don't just claim to use AI - we harness it to truly align with the unique preferences of our users. The result? A truly personalized shopping experience.
It's about being on-trend, making a statement, and avoiding wardrobe clones. Have you ever found a piece that checks all these boxes? Take a quick peek into your closet! We assure you there is always something better, good is not enough.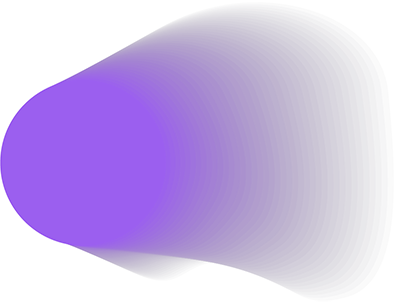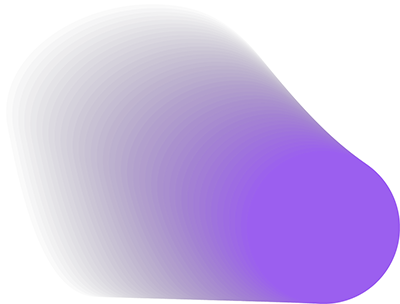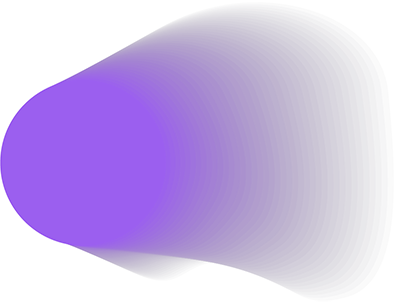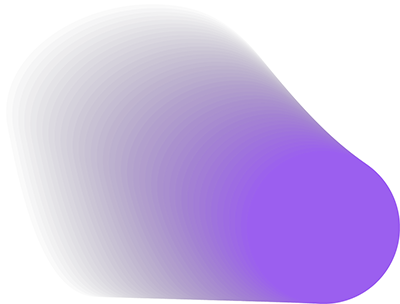 Here's how we work our magic at 28 Styling:
We consider your preferences, as well as the purpose and the commercial side.​
Then our expert search begins as we scour different websites for pieces that align with your dimensional preferences. From the cut, color, fabric, and fitting, to patterns, we leave no stone unturned.​
We're all about the best of the best. We filter the results, keeping only the pieces with the highest styling percentage, ensuring the most stylish options.​
Rest assured, we detect and validate the results to ensure accuracy and reliability.
We empower you to make informed choices and curate the right collections for your unique style​
Introducing the Ultimate Look: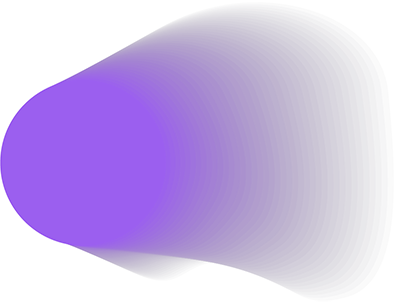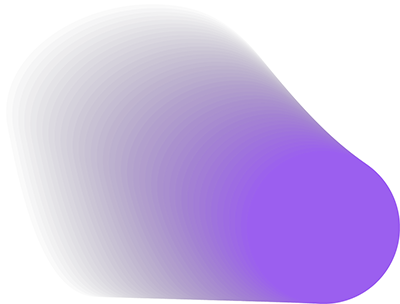 We're all about covering more of your unique characteristics, ensuring your personal style shines through.
With over 80% in styling, fitting, and matching, accentuating the positives and disguising any flaws that may exist.
Every point of the item is carefully considered to perfectly match your desired purpose and deliver both style and function.
When it comes to creating outfits, we know the urgency of considering the factors that make the pieces come together seamlessly.