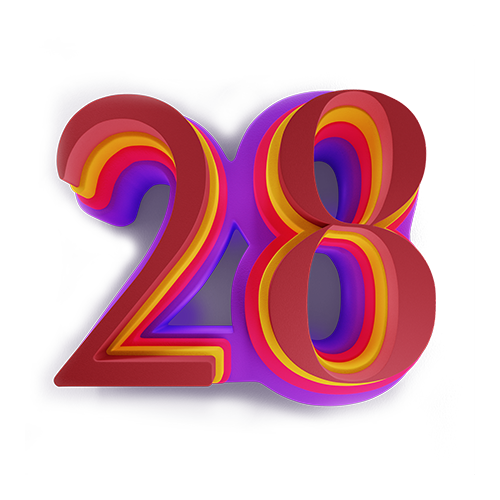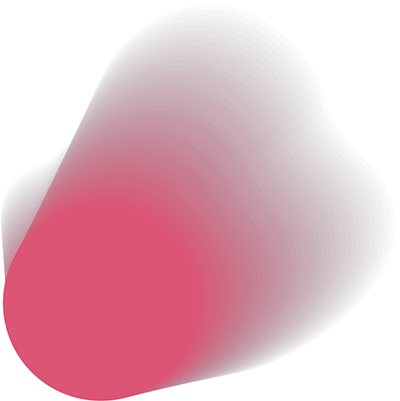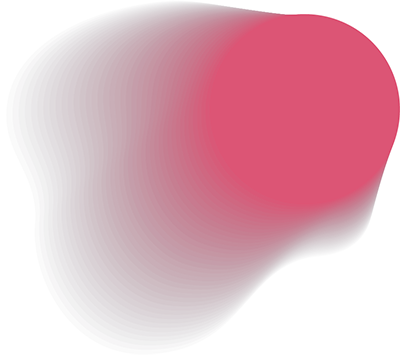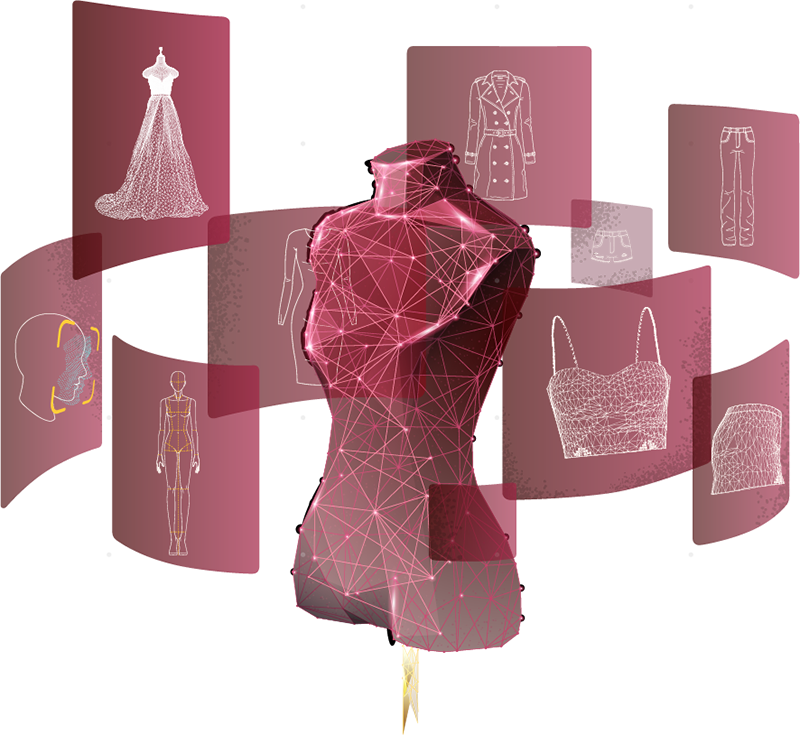 Technology
Welcome to the future of fashion! 28 Styling is the mobile application that perfectly blends fashion and technology, utilizing advanced algorithms and cutting-edge techniques to provide users with the ultimate styling experience.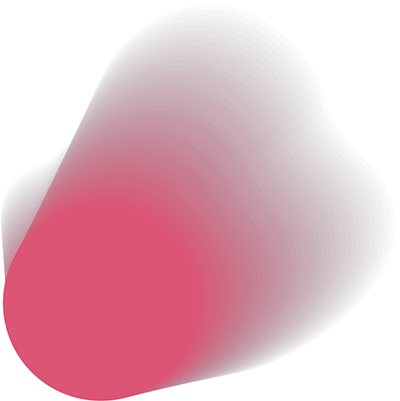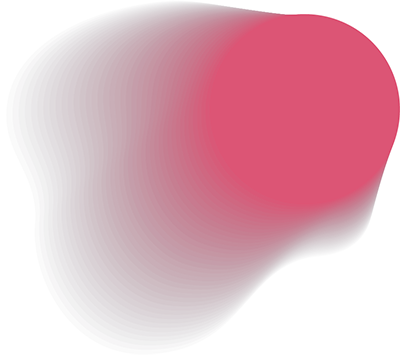 Our sophisticated algorithm is powered by over 81 variables, including the latest trends, weather, events, desired aesthetics, and much more. It leverages cataloged image libraries of over 85,000 items to instantly recognize and match all items from a single picture or URL. Our users can then virtually try on any item via their 'MetaYou' avatar, making informed choices faster and with purpose.
Our expert stylists continuously curate our algorithm, keeping it up to date with the latest designs from top fashion houses. They seamlessly integrate the trendiest cuts, colors, and patterns with occasions and functionalities, bringing our users the most advanced styling experience.
As we move forward into the Metaverse, the fusion of fashion and technology continues to grow. At 28 Styling, we're dedicated to providing new advancements to these industries, merging the latest in technology with the latest in fashion for an unparalleled user experience.