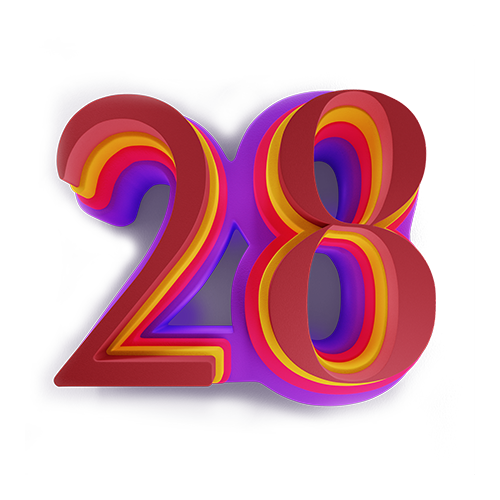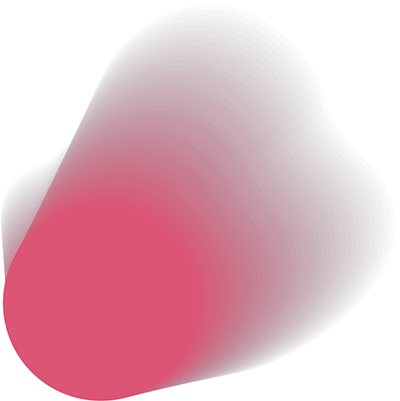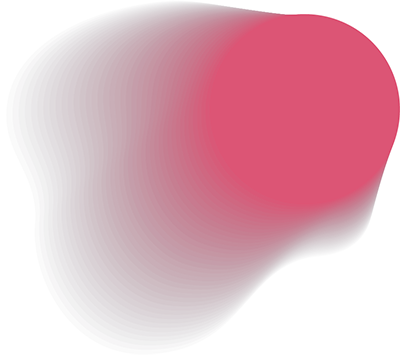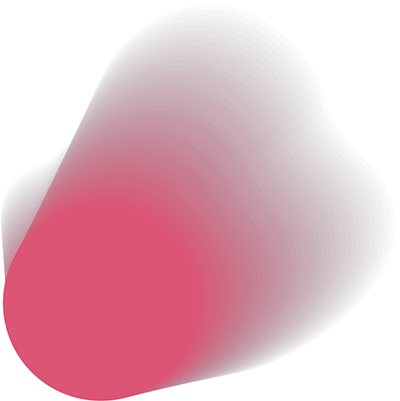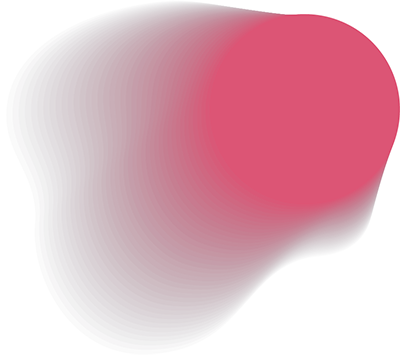 28-Styling considers 4 dimensions of personalized styling and many other factors before we style. We take time to learn our user's aesthetic inside and out and the more that is shared with us, the better the outfits are curated to user's essence and unique style aura. Users choose which style mode reflects where they're going, how they're feeling or the impression they wish to leave. Giving new meaning to the term "personal styling", our in-depth analysis done by our expert stylists who have curated each dimension to cover all aspects of a woman's inner fashion self, revealing their unique Style Aura. 
We give women the ability to put their closets in their pocket, while we take care of the rest. Users get styled from their own wardrobe as we mix and match to provide a look for any moments. Users can see exactly how any item will look on them as they try on garments via their MetaYou. 
The Style Checker is available to gauge how close users are to The Ultimate Look of stylish fits with 80% and up styling, matching and fitting percent. And fresh looks of 50-80% get rotated from their wardrobe and presented in the user's saved looks. To streamline the closet organization process, users can upload 20 items at once, demonstrating our commitment to saving women time wherever possible. In addition, our platform searches the web for clothing items that align with users' styles, allowing them to "complete the look" with pieces from various brands and receive a compatibility percentage.
The Ultimate Look aims to inspire women to unlock their full style potential and achieve more than just "good enough." With our platform, users can confidently strive for the pinnacle of style in every aspect of their lives.​